Testimonials
Rated

5.0

out of

5

... based on

1

review
5 ★★★★★ - "I hired Universal Services when my water heater went out. I have two kids and cannot go without hot water for long. Gale rearranged his schedule to get it done quickly and at a lessor amount than the others I had called. Thank You soooo much:)"
Terri Hoffman in Berkeley Lake, GA
---
"Thank you so much Gale!! As always you went above and beyond. I appreciate you!"
Carol Smallwood in Dunwoody, GA
---
"I wanted to thank you again for your time and the beautiful work. I am very pleased with it and I can sleep at night"
Cheri Gillie
---
"Gale – thank you for your quality submission. I have selected a different contractor to move forward with, but I must say your bid was of equal quality. The other contractor is a prior associate of mine. I don't normally respond back to folks when not selecting their bids, but I did want to do so in this case. I am impressed with your work quality and with the breadth of your company, experience and skills. Perhaps I will reach out to you on another occasion."
Bert McLees in Atlanta, GA
---
"I wanted to thank you again for your time and the beautiful work. I am very pleased with it and I can sleep at night."
Handyman job in Brookhaven GA
---
"The benches look AMAZING!!! Thank you so much! I LOVE the color, they turned out beautiful. I LOVE the corner tables as well! Thank you for all the hard work creating these. We will take good care of them."
Custom Bench Seating at VCA Animal Hospital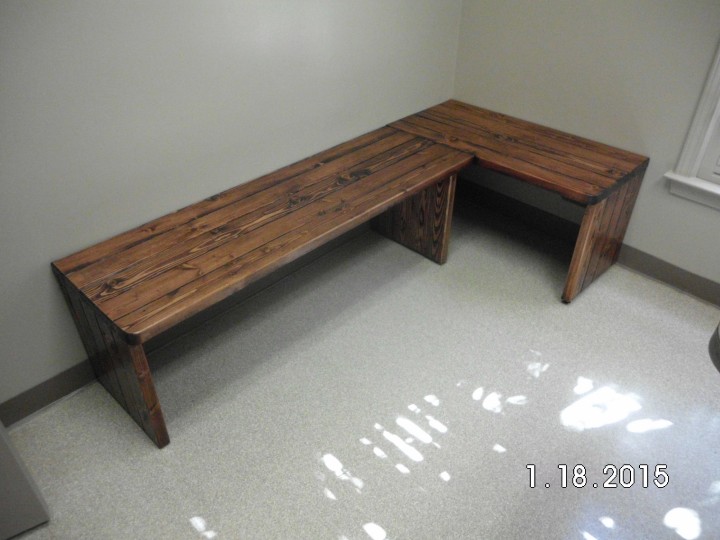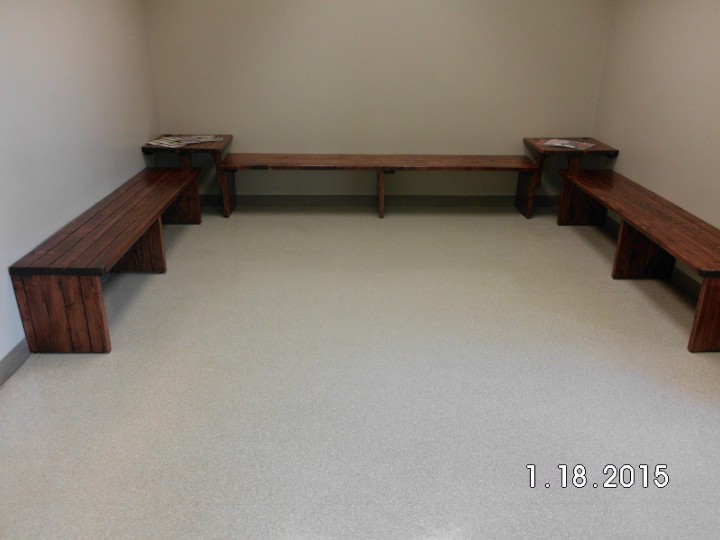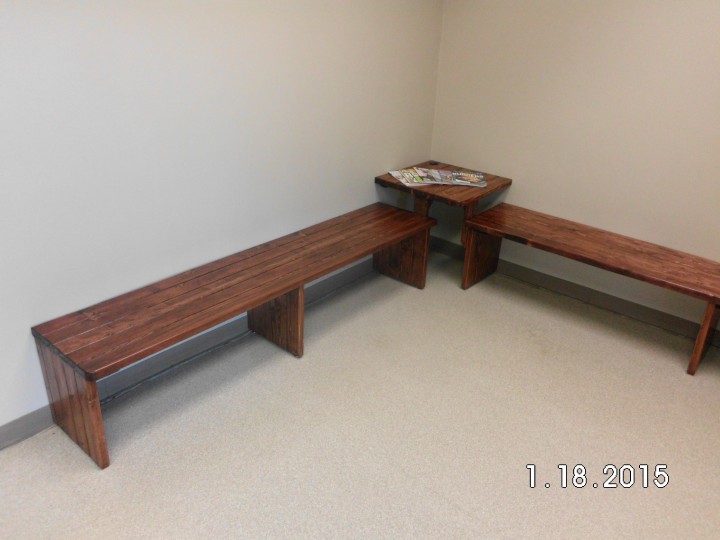 ---
"Thank you for coming out so quickly to fix my water heater. And I appreciate you not breaking my bank account. Being a single mom with three kids, every dollar counts."
Barbara W. in Johns Creek, GA
---
"I just wanted to say thanks for fixing my fence gates. Now I don't have to fight them everytime I want to take the trashcan out to the curb. They operate very smoothly."
Shane Daniel in Grayson, GA
---
"I needed to fix up my house to get it ready to sell. When I called you, I just didn't think one person could do so many different task. But you did them perfectly. At the realtors request I gave her your number. I hope you get alot of work from her and I will recommend you to all my friends."
Rachel Mays in Alpharetta, GA
---
"Okay, so I thought I could fix the old caulk in the shower of my master bath, only to make a huge mess. you were very kind not to point that out by the way. Your caulking job looked smooth and even. You made it look so easy, I guess that is the difference between experience and inexperience. Anyway, from now on I think I will stick to what I do well and leave this type of work to you."
Joey Lanford in Johns Creek, GA
---