Handyman in the Metro Atlanta Area
Serving the Metro Atlanta area since 1982, Universal Services LLC has proudly provided local residents and businesses with a variety of handyman services. When you're looking for a local, reliable, and timely handyman in Snellville or a surrounding town, Universal Services LLC is a great choice. Our skilled home improvement professionals can perform various tasks to fix and maintain just about anything!
---
Call for a FREE Quote
---
Your Trusted Snellville Area Handyman
Universal Services LLC's Snellville area handymen are skilled at carpentry, plumbing, and electrical work. Why pay a premium for a Snellville area master plumber or Snellville electrician for simple repairs when Universal Services LLC can do it all, and then some!
We can build you a shed, repair siding, fix a leaky roof, or remodel a room with exemplary results at significant savings as compared to specialized contractors. If you have home improvement or repair work in the Snellville area that you need to have done, give Universal Services LLC a call at (770) 285-7017.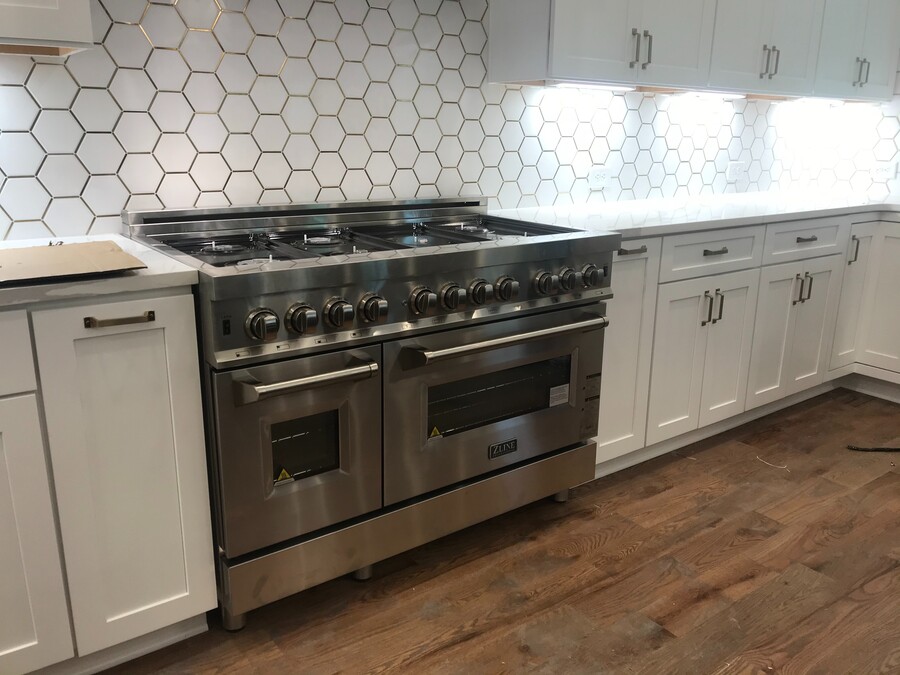 Since 1982, Universal Services has offered interior and exterior painting services at an affordable price. Whether you're bored of your existing color, want to freshen up your favorite room of your home, or want to enhance your home's curb appeal, call Universal Services for a free quote!
Using only top-grade materials, our decks are built to last. Every aspect of the project will be done with keen attention to detail and results. There are also available a variety of special touches to meet your needs and fulfill your whims. Universal Services always builds decks in compliance with the local building codes.
Have you just bought a new washer, dryer, or refrigerator and need someone to install it? The knowledgeable installation technicians will also make sure that once installed, your new appliance is running optimally. Having Universal Services install your new appliance(s) gives peace of mind of knowing that the appliance(s) is safe and performing properly.
From small bathroom updates to complete bathroom remodeling, Universal Services has worked closely with homeowners to create their dream bathroom. Tired of your outdated kitchen in your home? Craving new cabinets, countertops, appliances, lighting, and flooring? Universal Services can design the kitchen of your dreams and keep it within your budget.
---
Call for a FREE Quote
---